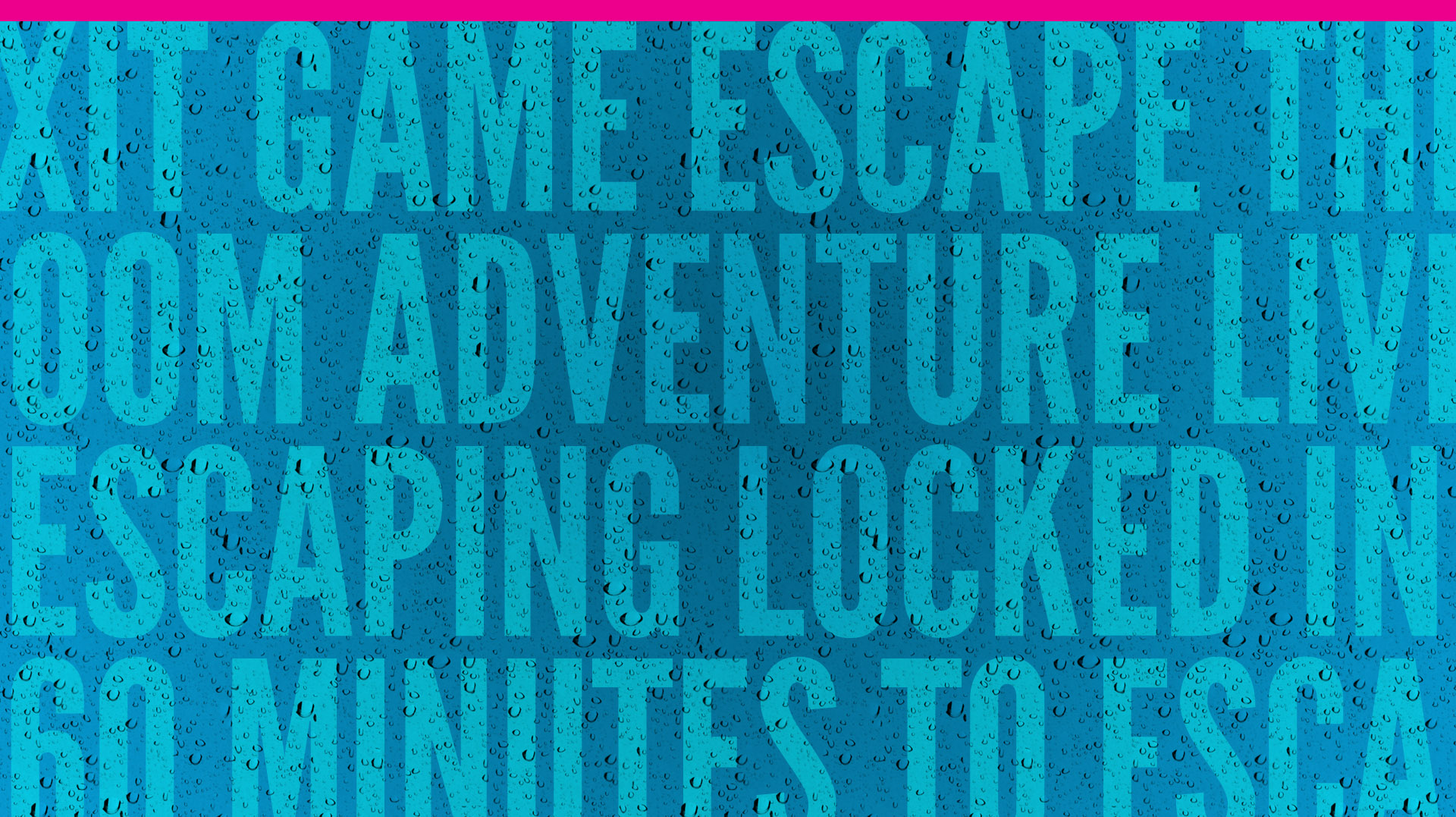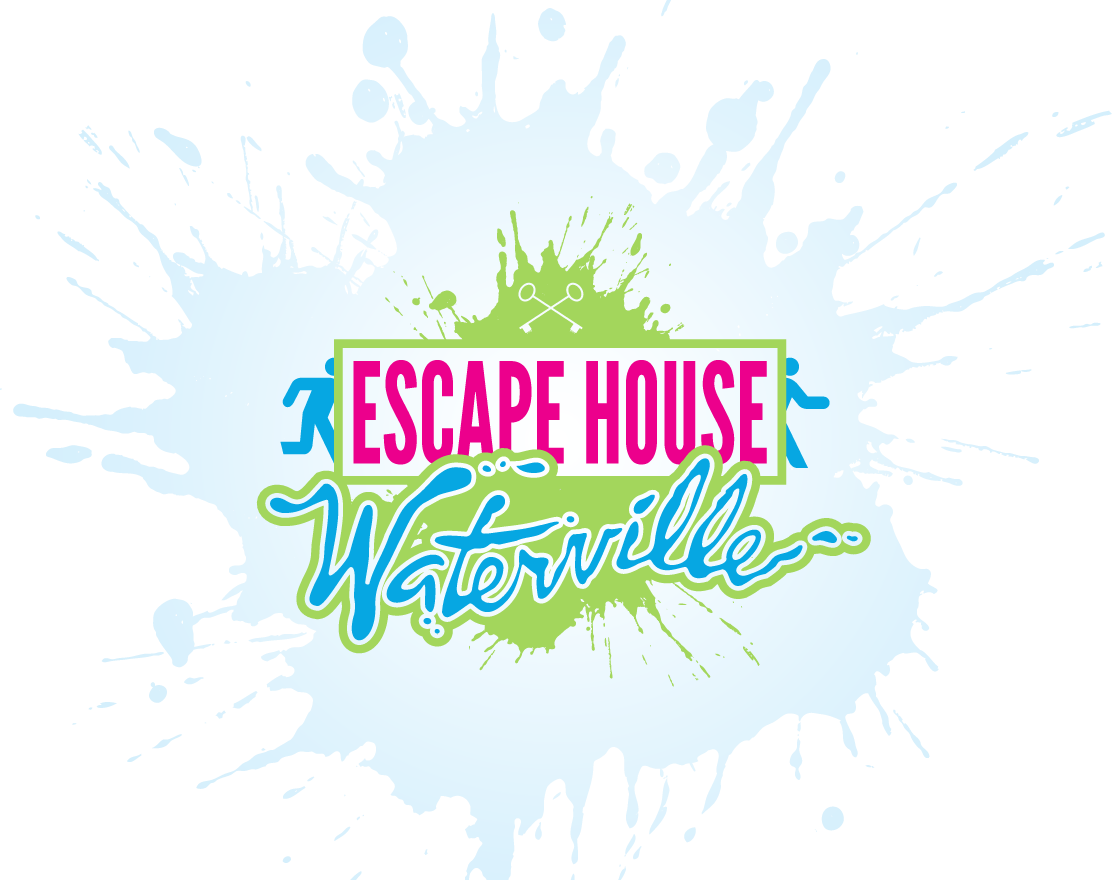 ---
WHAT IS A LIVE ESCAPE GAME?
---
You are locked in a room for 60 minutes and you need to find a way to escape. There are a lot of objects, codes and hidden hints that can help you get out. You have to be smart and think outside of the box to solve the puzzles you find. In a team you have to think together, work together and most importantly laugh together. The game is for teams of 2 to 8 people of all ages. Persons under 12 must be accompanied by an adult. If you get stuck during the game a game master will offer additional clues to guide you through. Escape House Waterville offers 2 different game rooms.
What are you waiting for? The clock is ticking!
Check out the short video below!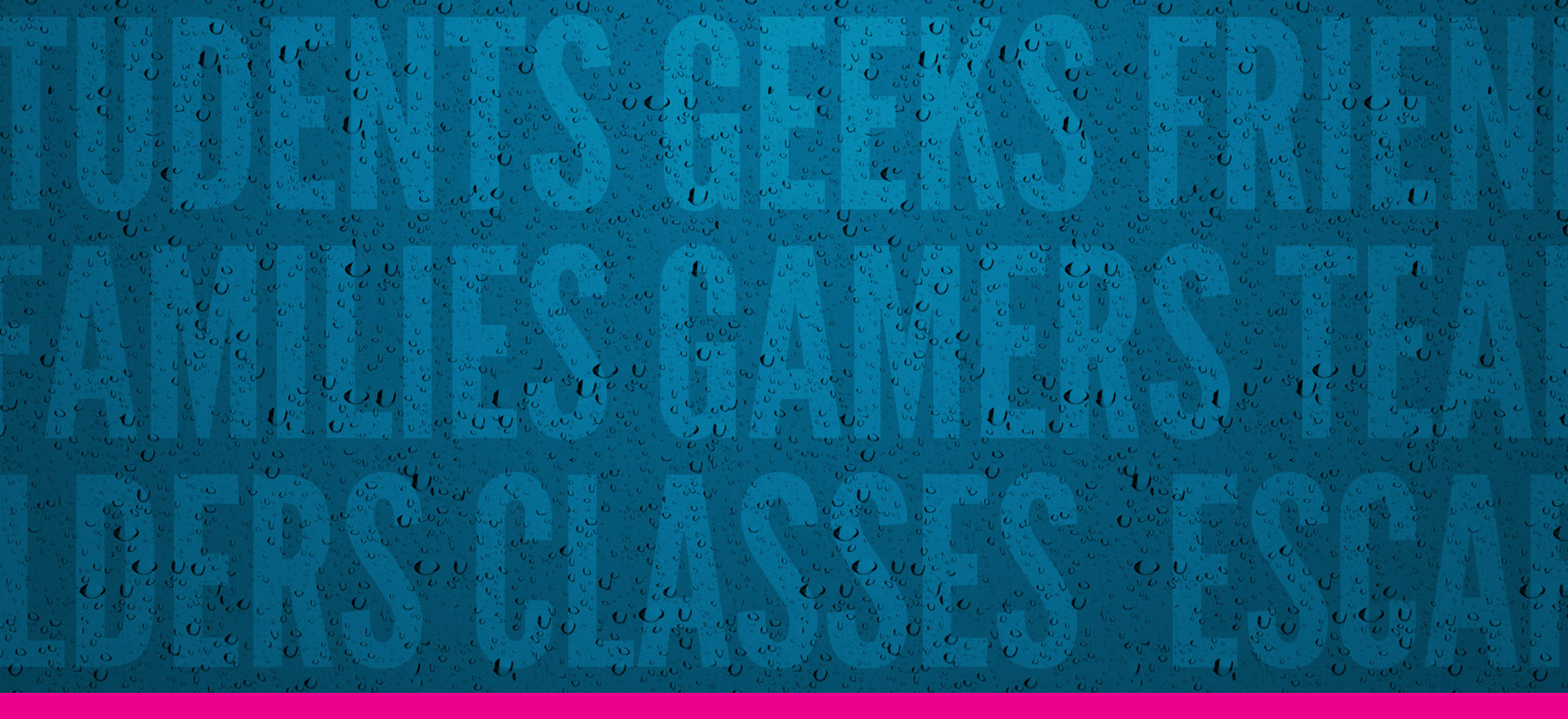 ---
FAMILIES & FRIENDS
2-8 brains, a locked room, 60 minutes – use them wisely! Escape House Waterville is a fresh & brainy pulse raiser for any small circle of friends or families. Going to the movies is so last decade.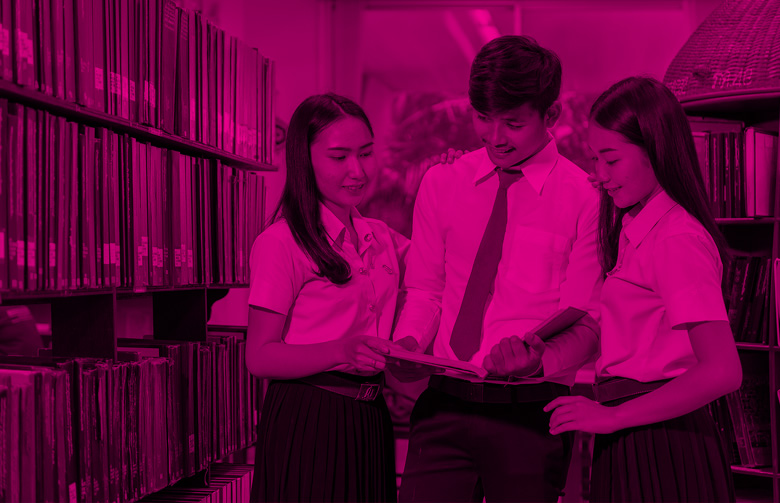 STUDENTS & CLASSES
Inside school you need focus. Outside you need excitement. This game will bring both to the table. Come and achieve your natural high with Escape House Waterville!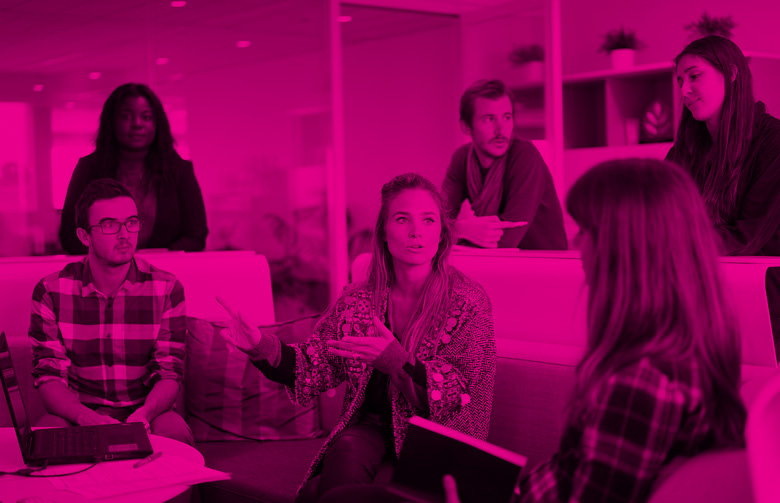 TEAMBUILDERS
Escape House Waterville takes teambuilding to a whole new level. Are you looking for 60 minutes instant team building event? Packed full of creative & problem solving challenges, this game is a fresh & fun choice for corporate entertainment.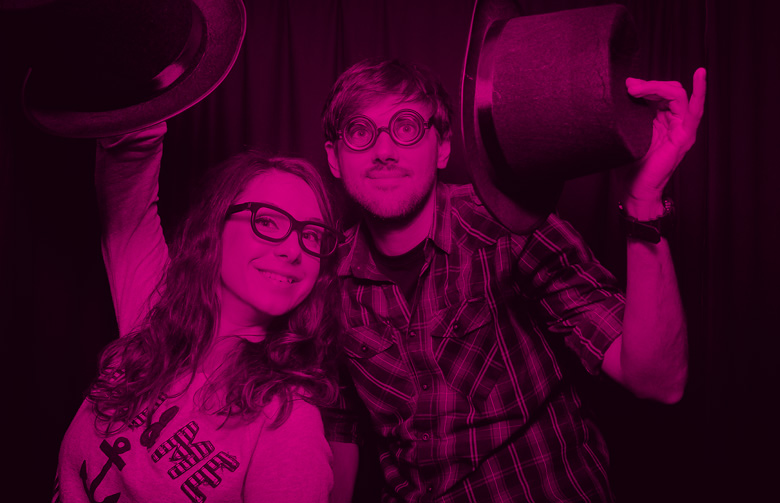 GAMERS & GEEKS
So you have the smarts for solving puzzles and cracking codes? Maybe you're a pro at online escape games? Come and test your skills offline! Escape House Waterville will definitely challenge you.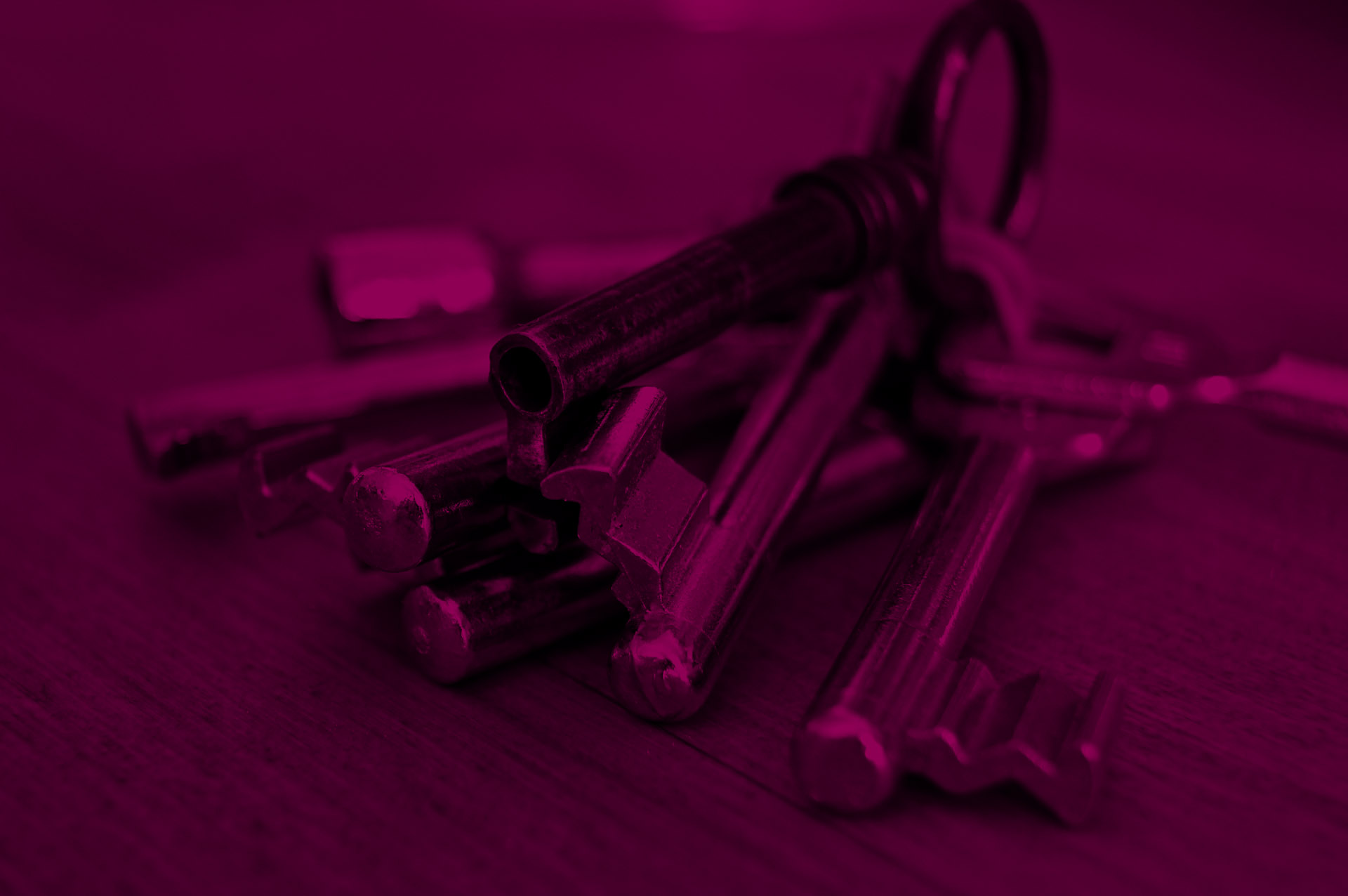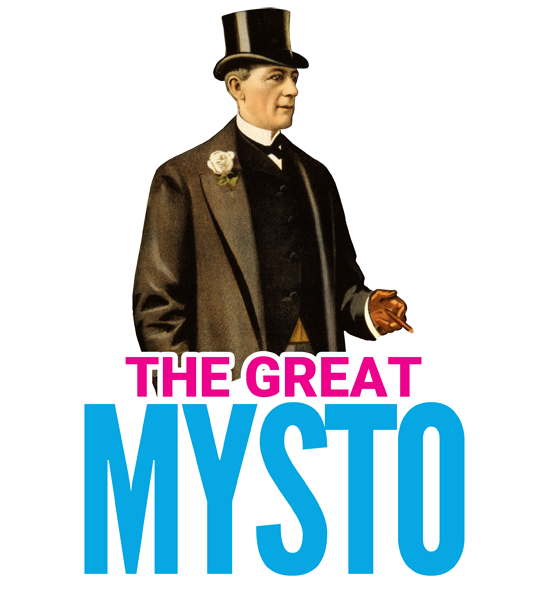 The Room of the Great Mysto
---
One of the greatest magicians that ever lived is the Great Mysto. His magic tricks are still very good, although he disappeared a very long time ago. Players can do real magic tricks inside the room. These tricks are in fact the puzzle pieces that they have to reveal in order to escape the room in 60 minutes. If you want to experience some REAL MAGIC, gather your team and start exploring this live escape room.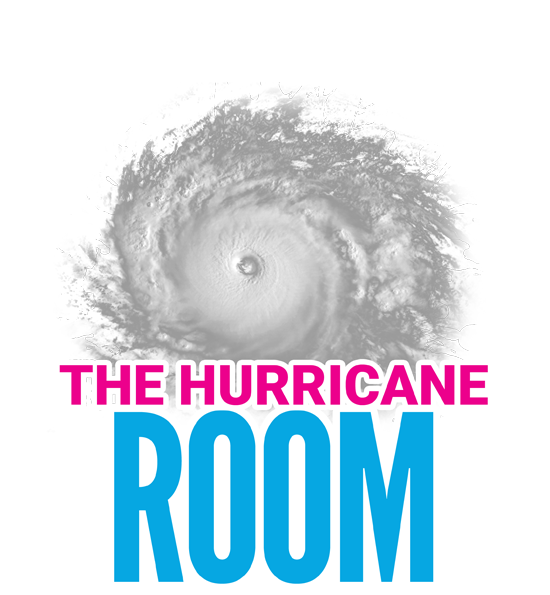 The Hurricane Room
---
A hurricane is coming your way. Your team only has 60 minutes to find a shelter where you can be safe. To open the shelter you and your team need to find all the clues and puzzles, and you need to find out the details about the hurricane. If you succeed, you will be safe at last. You can't avoid the catastrophe, you can only hide away from it. So hurry up!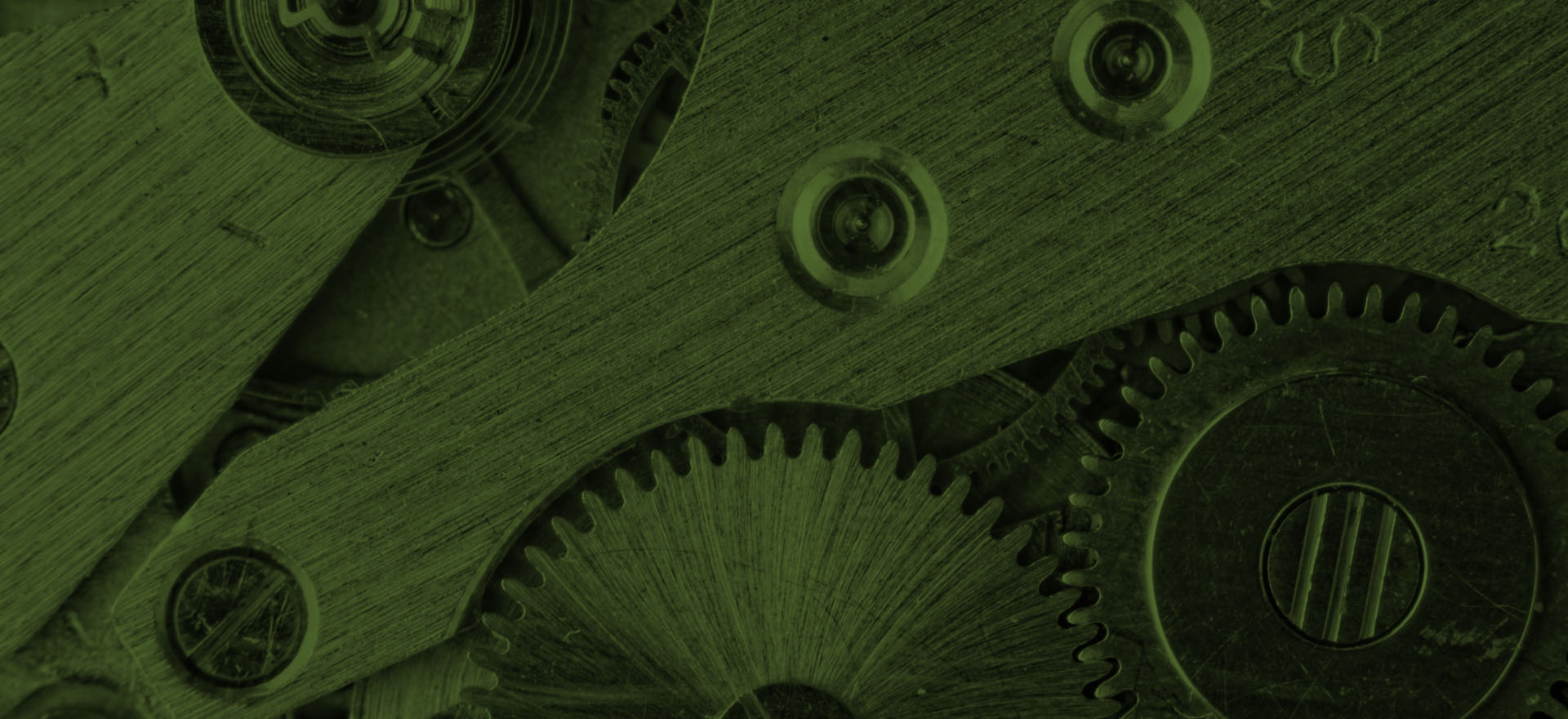 MAKE YOUR RESERVATION HERE
The online bookings are safe and easy to do. Please do your reservations for the escape game on our online platform. Make sure you enable the cookies to be able to book!
If the booking platform is not working in your browser please
CLICK HERE
for a safe solution.
$150
+ TAX / PRIVATE ROOM (Max. 8 players)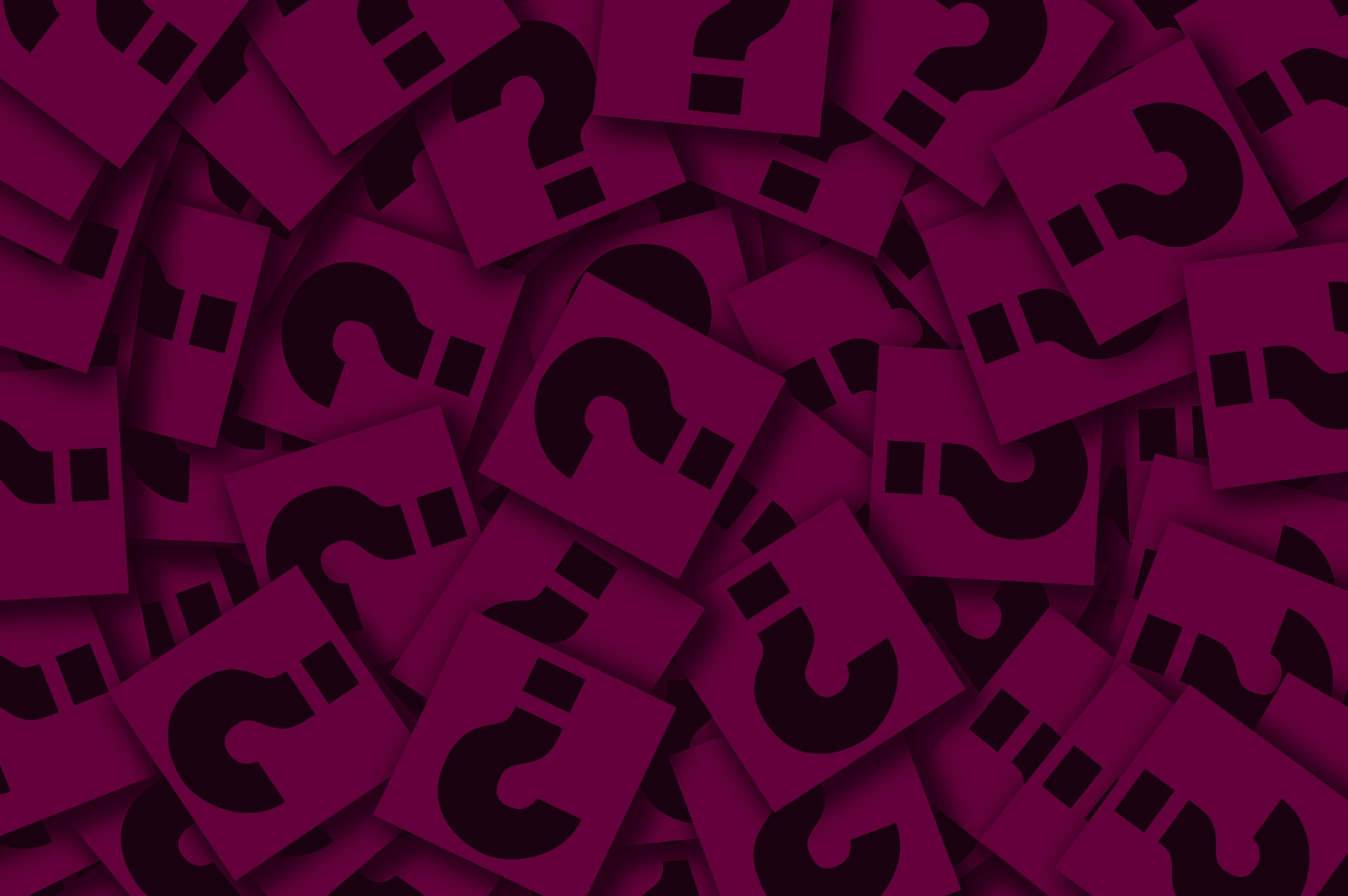 FREQUENTLY ASKED QUESTIONS
Our players ask a couple of questions on a regular basis. We already answered some of them.
Please check the questions and answers below. You might find yours here, and you can instantly get your answer.
CAN WE GET HELP?
The best way to get out of the room in time is to communicate with your team mates and to be as fast as you can. You can get hints and help from the game masters, who see your every move and send you the appropriate tip through the built-in displays.
CAN I CANCEL MY BOOKING?
You can cancel your booking free of charge up to 48 hours before the start of the game. After that you will be charged 50% of the game. No-shows are charged 100% of the game.
---
ARE WE REALLY LOCKED IN A ROOM?
Yes and no... the bolt is on but the door is not actually locked.! Should you feel the need to leave the room, you are welcome to do so at any time.
CAN WE CHEAT?
Yes you can, but then what is the point? We have done a lot of work to make it fun for everyone and by cheating you just ruin the game for the rest of your team. Usually you make it more difficult, because you skip parts of the game that might be important…
---
WHAT TIME DO WE ARRIVE?
Please arrive 10-15 minutes earlier so you can go through the game briefing, lock your valuables and electronics away and get ready for the fun! If you are running late give us a call! We do reserve the right to deduct the time from your game.
CAN CHILDREN PARTICIPATE?
Anyone under the age of 18 must have a parent or guardian sign a waiver on their behalf prior to participation. Anyone under the age of 10 must be accompanied by an adult. Any person that enters the game rooms must purchase an admission ticket.
---
WHY ESCAPE GAMES ARE SO POPULAR NOWADAYS?
This is a good question and fortunately very easy to answer it. Because the Escape Games are provides complex entertaining for the customers.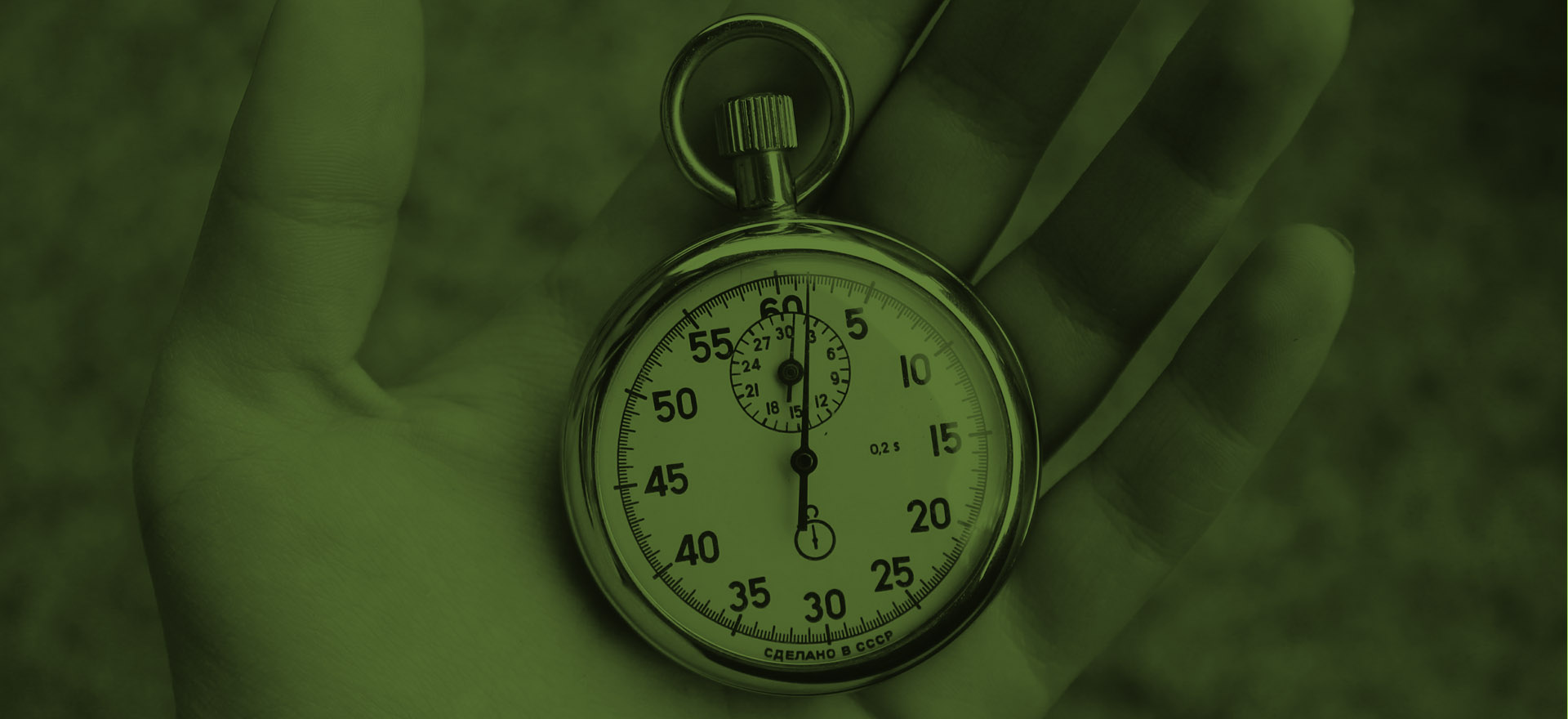 CONTACT US
You can contact us if you have further questions.
Or you can make bookings for bigger groups through one of the contacts given bleow.
---
OR SEND US A MESSAGE
THROUGH OUR CONTACT FORM